National Collegiate Veal Culinary Competition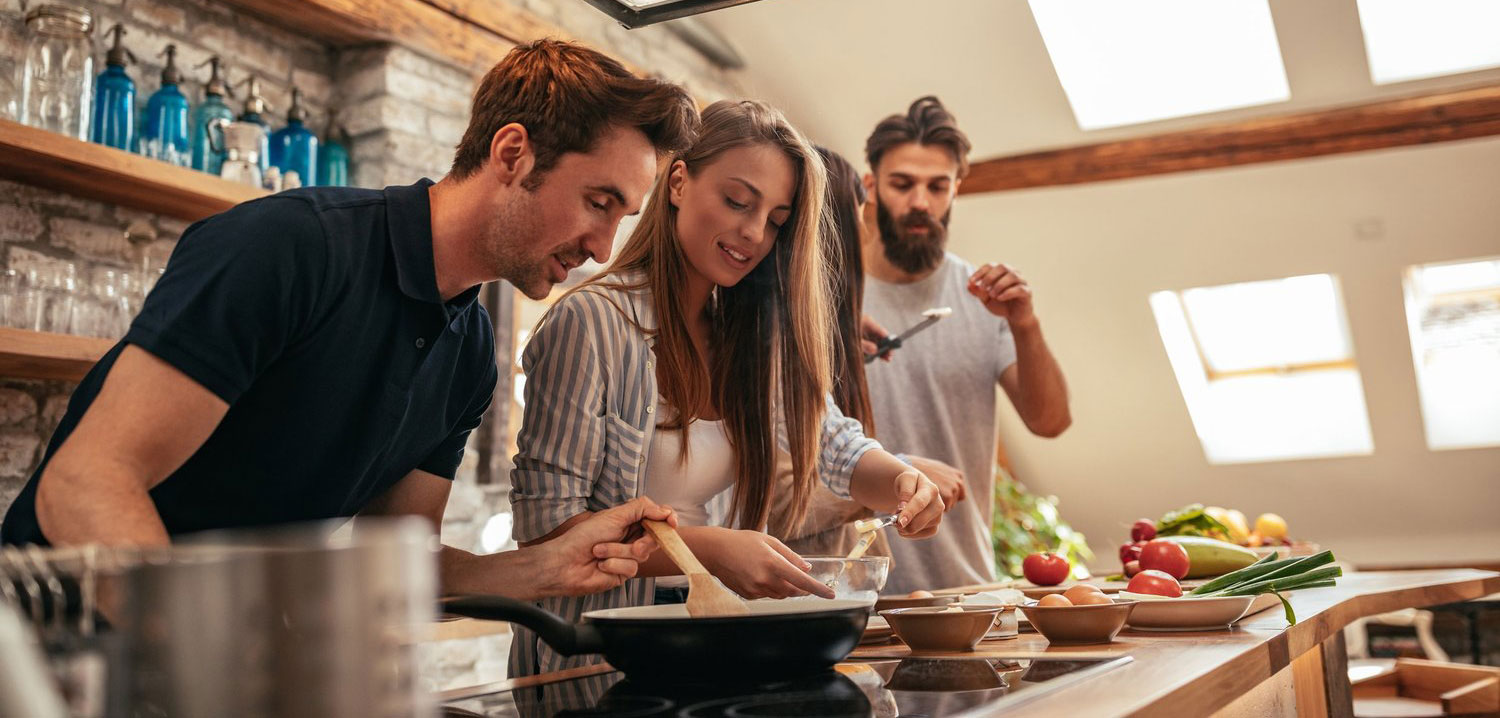 Up to $1,500 in scholarships are available to each student on the winning team!
Get ready to get creative!
The Competition:
This at school competition allows collegiate culinary programs the opportunity to tour a veal operation from their classrooms and then let their creativity run rampant as they develop a new recipe with veal. This competition will begin at the state level, but first place team will have the opportunity to compete against other states first place team in a national competition. The competition includes the chance to win scholarship money and the chance to have their recipe featured on Veal's national platforms, Veal Made Easy. Students can work in teams of two or three to develop a creative new recipe designed for the at home consumer.
Contest Steps:
Visit the Farm: Visit a veal operation with Ashley Russell, the director of veal marketing, and learn about the process of veal production. Each student participating will be asked to watch the video and take a short pre and post video survey to assess the knowledge learned. Post surveys must be included with final submission of recipe.
Recipe Development: All recipes need to be developed at students' home campuses. See Contest Criteria for specific recipe guidelines, recipe guidelines must be followed. This includes serving size, veal cut, and recipe cost.
Recipe Submission: All materials must be submitted to your State Contact via Dropbox or email by March 17, 3PM, NO EXCEPTIONS.
National Contest Submission:
The first-place winner from each State, will be entered into the National Competition level.
For an example of a completed project click here
For more information, contact Ashley Russell at arussell@nybeef.org