High quality meat starts at the farm
Now that you have discovered the taste and versatility of veal, come visit the farms where veal farm families demonstrate their commitment to animal stewardship and sustainability each day.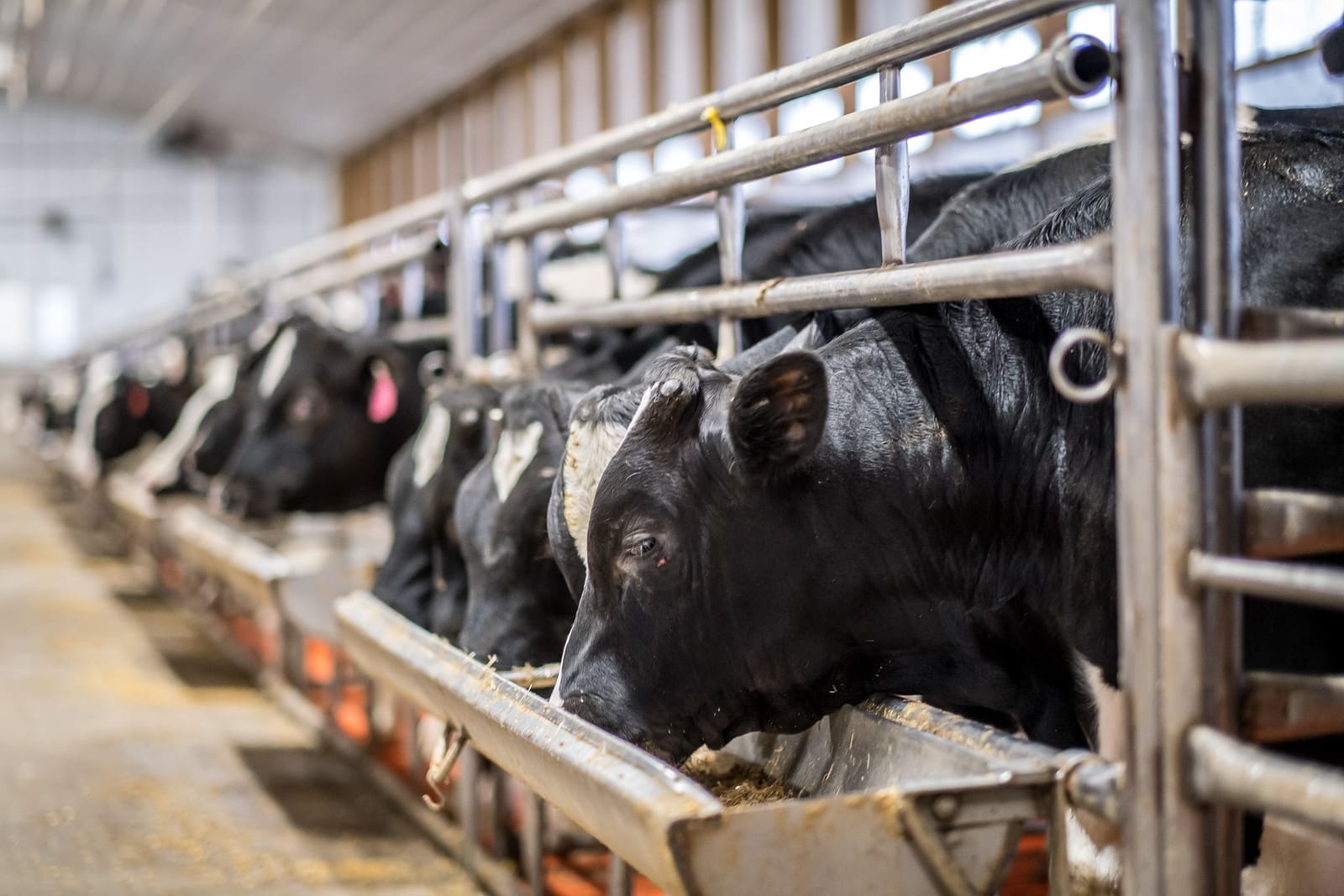 Raising veal is very much a family affair where caring for animals is a rich tradition that is passed down from generation to generation.
Raising veal calves means feeding calves in the morning and late afternoon with the time in between filled with other farm activities to ensure calves are watered, have clean pens and provided with any further care they need to be healthy and grow.
Veal is generally raised near dairy farms and are primarily located in New York, Pennsylvania, Ohio, Indiana, Michigan and Wisconsin. Each farm family raises about 400 calves a year.
We invite you to learn more about how veal calves are raised through this video.
Calves are raised in group-pens without tethers, and their diets of milk and grain are rich in iron and other nutrients. The internationally recognized Five Freedoms of Animal Wellbeing help guide U.S. veal farmers in raising veal today. These principles ensure animals have appropriate space, lighting, air quality, food and water.
What do veal calves eat? This video explains it all.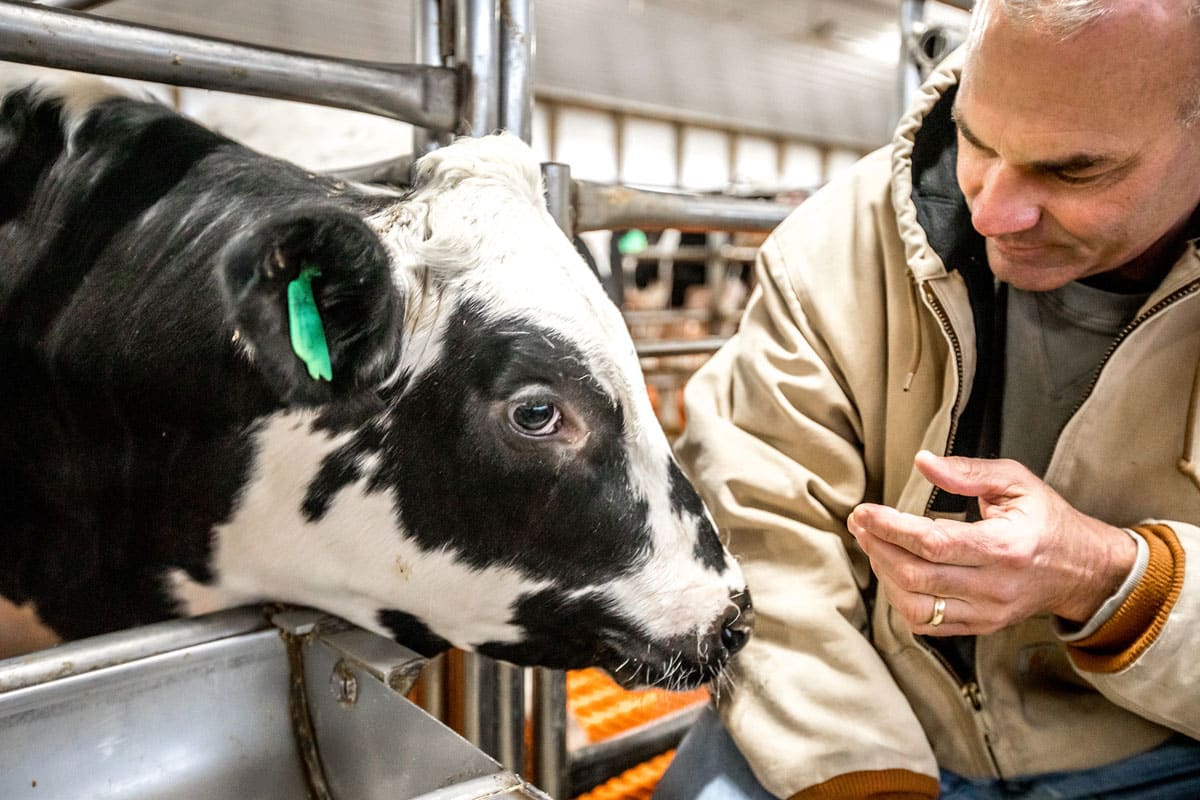 Raising healthy calves is a priority to veal farmers.
That's why they work closely with their local veterinarian. There's a name for that. It is called a Veterinarian Client Patient Relationship or VCPR.
It's the foundation of the Veal Quality Assurance Program, a collection of science-based best management practices and resources to ensure that veal calves receive quality care through every stage of life and are raised using production standards that result in a safe, wholesome, high quality meat that meets regulatory and customer expectations.
Veterinarians are important to farmers as they work together to ensure healthy calves. You can learn more about that through this video.