Spices and flavors are made to enhance the natural flavors of meats.
Flavor pairings are important to veal dishes because the tender meat soaks in the flavors of what you cook it with. It is important to be mindful of this because you will taste your added flavors enhanced in a veal dish. Traditionally veal dishes have a certain flavor profile that includes basil, chives, lemon, capers, mushroom, paprika, sage, thyme, etc., but veal has the possibility to take on the flavor combinations that your taste buds love! For example, breaded cutlets are so often served as veal parmesan, a new flavor profile to explore is buffalo and blue cheese.
Here are some traditional veal recipes explained through flavor:
Traditional Marsala
Marsala is a traditional dish that is rich in sauce and flavor. This sauce is created by caramelizing onions and mushrooms in a hot pan and then adding Marsala to create that rich and savory flavor. After the wine is cooked down, stock is added back to the sauce to add more flavor.
Traditional Saltimbocca
Saltimbocca translates literally to "jumps in your mouth." This traditional dishs' flavors also use marsala and meat stock to create a flavorful velvety sauce. Topped with Prosciutto and sage, this dish is easy to replicate at home and brings flavor to your table.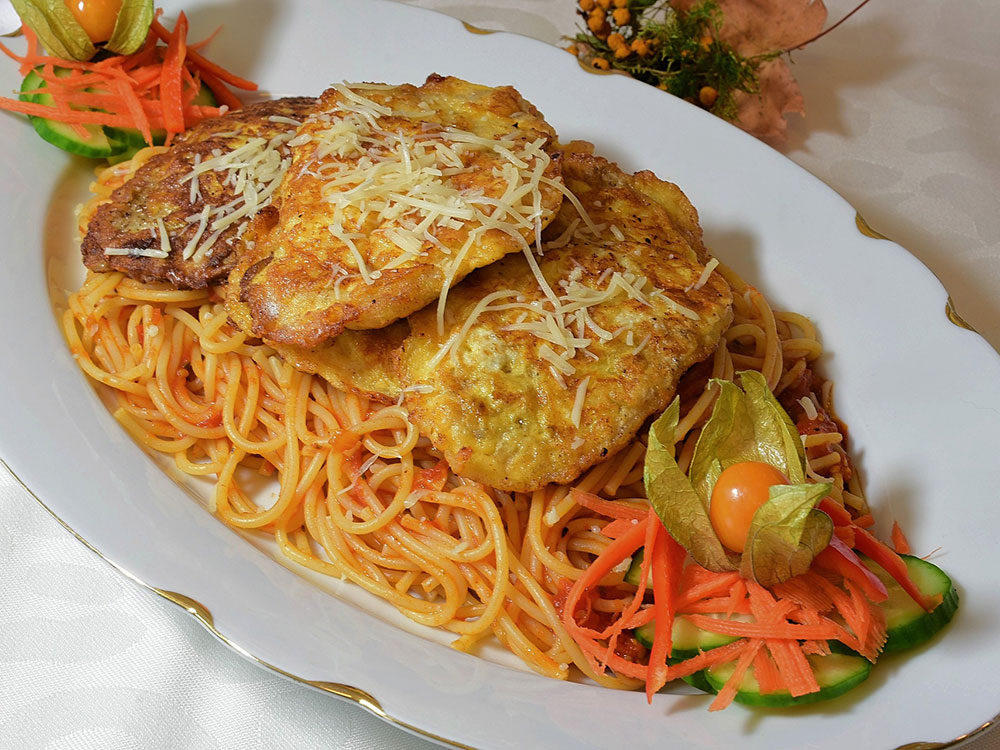 Traditional Piccatta
Piccata is another Italian classic, a lemon butter sauce accompanied by capers. This sauce is slightly tart, but combined with flour, seasoned, and pan-fried cutlets to create a delicious flavorful meal.
Traditional Osso Bucco
Osso Buco gets a lot of its savory flavor from the bone cut of meat. This bone in cut is from the leg, and includes the marrow bone which contributes flavor to the sauce it is cooked in. This flavor is replicated in more than the traditional dish.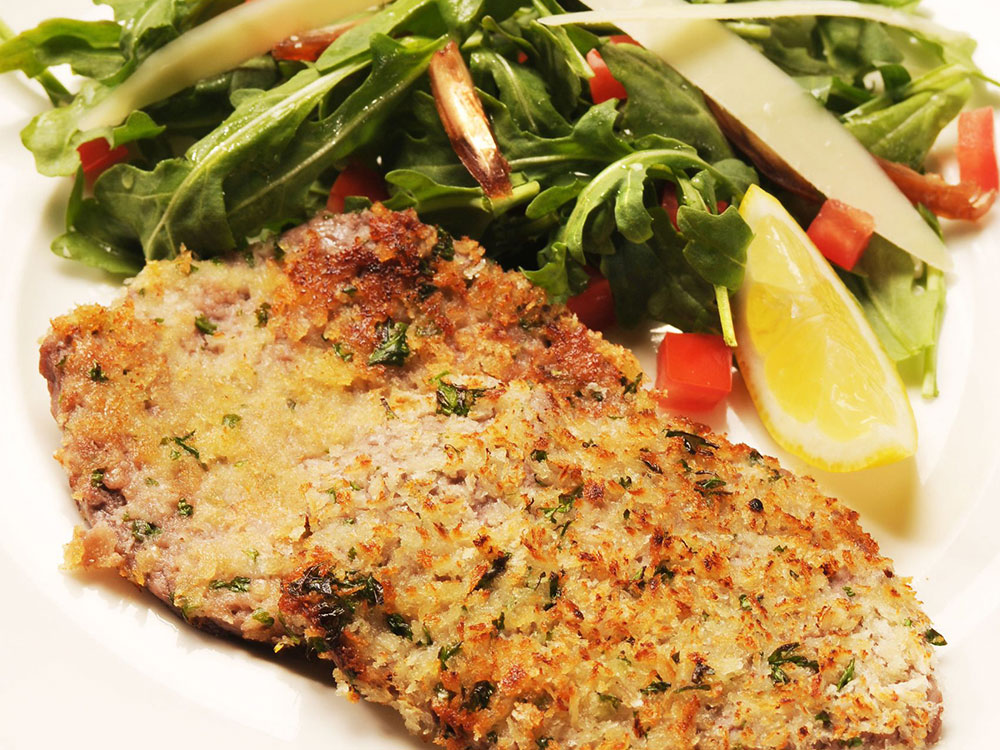 Other flavor pairing possibilities:
Gremolata: a mixture of chopped lemon peel, parsley, and garlic.
Asian flavors: Curry Powder, Crushed Red Pepper, Sesame Seed
Mexican flavor: Cumin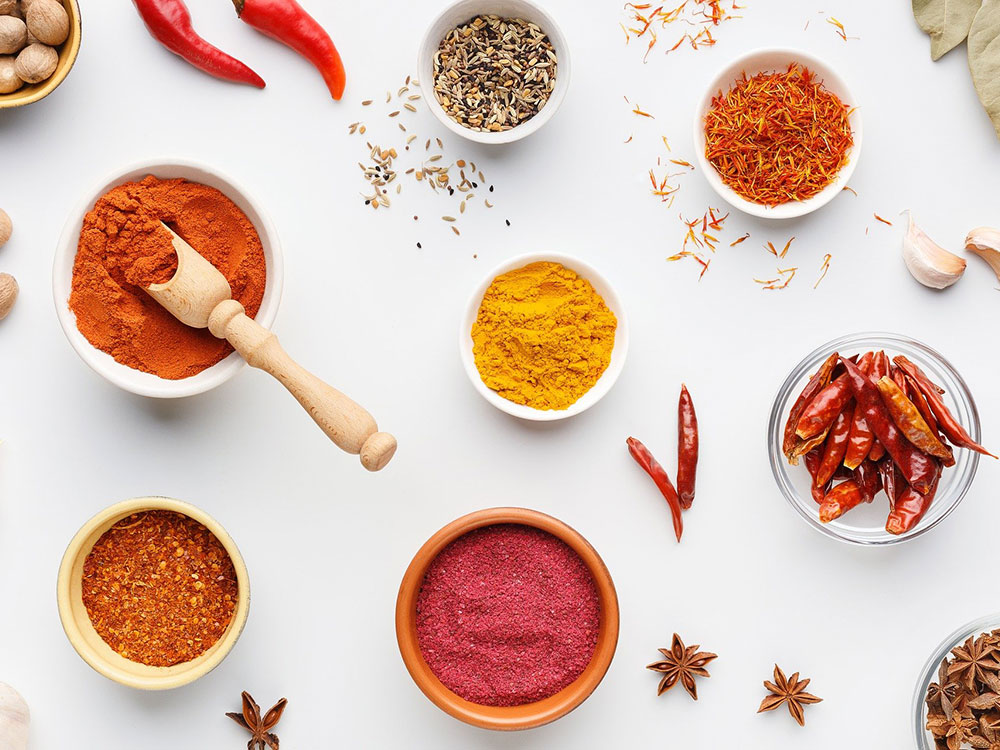 Spice tips:
Crush leaf herbs in your hand before adding them to your recipe for a quicker release of flavor
Do not sprinkle a spice container directly over a steaming pot, it can dimmish the flavor

Adding flavors at the beginning of the meal creates a more blended flavor, adding at the end makes them more distinct

For stews add flavors towards the end to minimize cooking off that flavor