Washington, DC: April 11, 2022 – This year's National Veal Collegiate Competition had so many great, creative, and delicious looking entries, it was not easy to pick winners. Starting in February culinary students from six states chose to compete in a veal recipe contest for scholarship money. Beef Checkoff funded Veal – Discover Delicious and State Beef Councils partnered to host this competition for culinary students in six states!
Participating culinary students had to watch an online video to learn about the humane practices of today's veal farmers. After watching this virtual farm tour culinary students took to the kitchen to create a unique recipe that would fit a restaurants appetizer menu.
Competition was touch, but this year's state winners are as follows:
Arizona State Winner: Leslie Lecomte from Arizona Culinary Institute won with her Wiener Schnitzel Bites with Lemon & Tarragon Mustard
Florida State Winner: Brejean Guzman from Miami Dade Community College won with his Veal Egg Rolls
New York State Winner: Nathan Roof from Finger Lakes Community College won with his Grilled Lemon Parmesan Veal
Ohio State Winner: Andrea Lazos from Cincinnati State Technical & Community College won with her Ginger Veal Wontons with Tamarind Sauce
Texas State Winner: Sharday Melvine from Dallas College won with her Veal short ribs and polenta with sweet and spicy pepper sauce
Wisconsin State Winner: Jasmine Bylander from the Chippewa Valley Technical College with Sticks and Dip
Ashley Russell, Director of Veal Marketing says, "It was not easy for judges to choose a national winner. The entries were all very well done this year, even at the state level there are numerous honorable mentions."
In the end, Leslie Lecomte from Arizona took the title as the 2022 winner of the State and National Veal Collegiate Competition. People also got to vote for their favorite entry online, choosing a People's Choice winner of the competition. This year's People's Choice winner was a tie between Jasmine Bylander with Sticks and Dip and Andrea Lazos and her Ginger Veal Wontons with Tamarind Sauce! See all these great entries, visit Veal.org today, or download all their delicious recipes in an e-book at Veal.org here!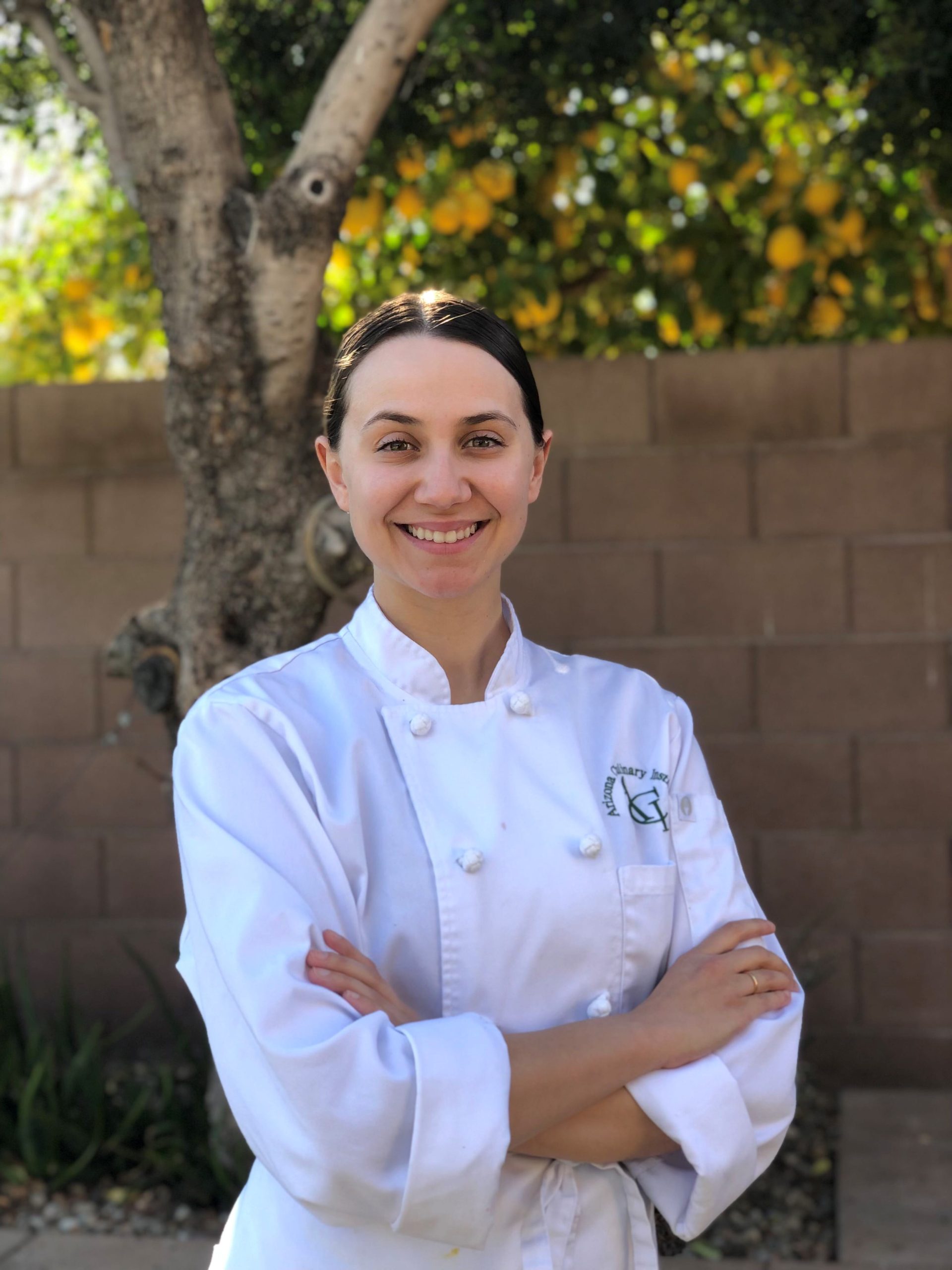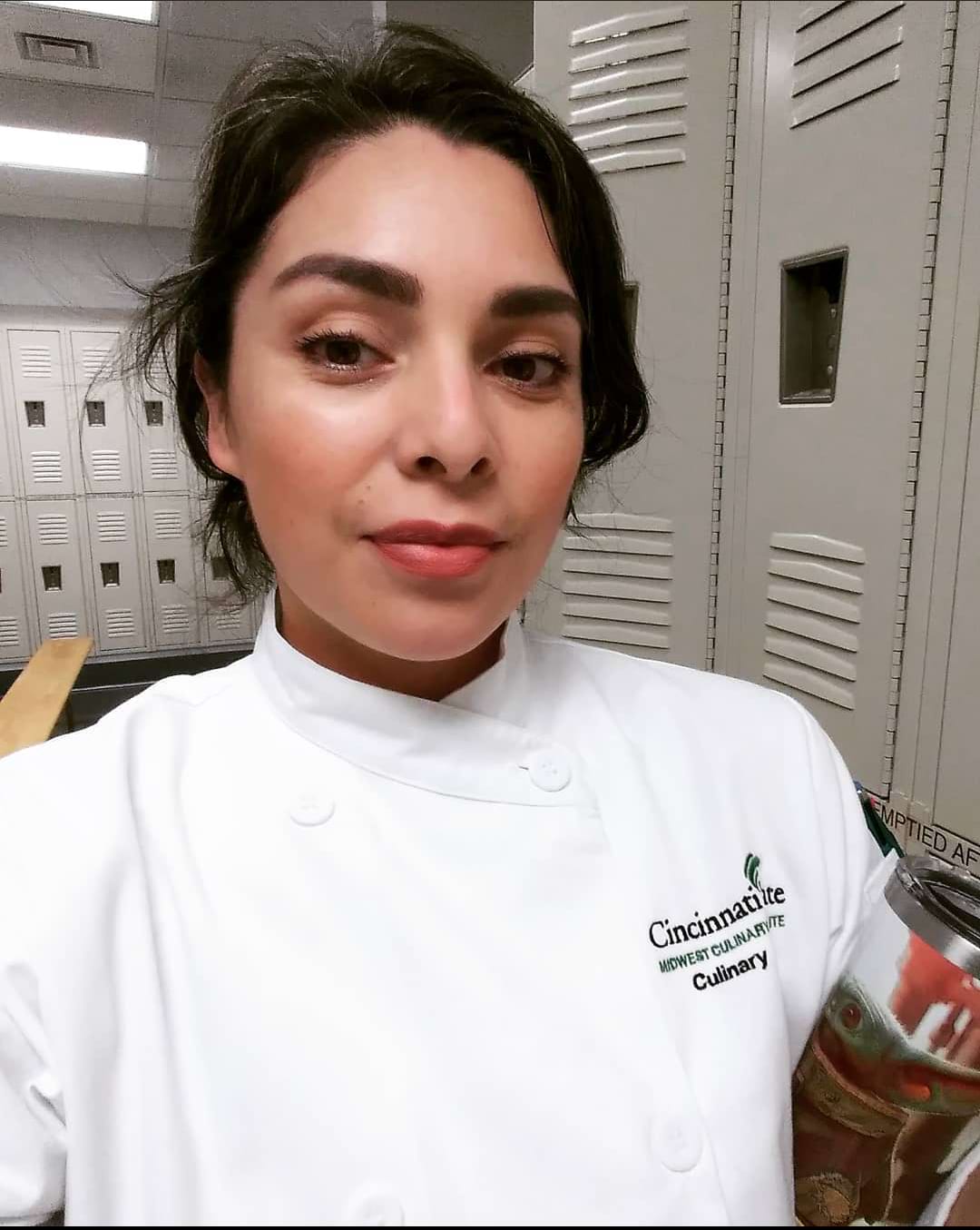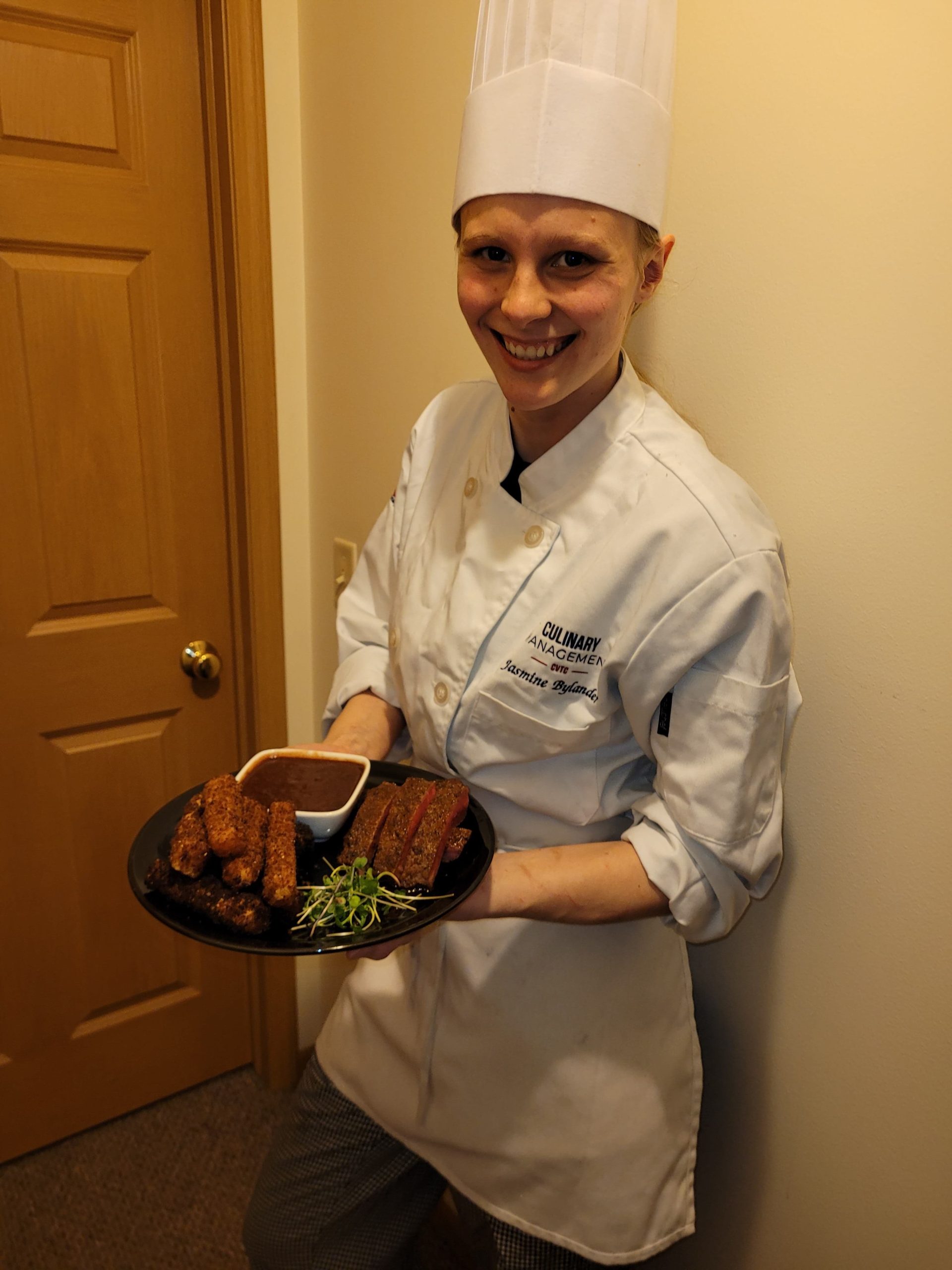 About The Beef Checkoff:
The Beef Checkoff was established as part of the 1985 Farm Bill. The checkoff assesses $1 per head on the sale of live domestic and imported cattle, in addition to a comparable assessment on imported beef and beef products. States may retain up to 50 cents on the dollar and forward the other 50 cents per head to the Cattlemen's Beef Promotion and Research Board, which administers the national checkoff program, subject to USDA approval
About NAMI:
The North American Meat Institute (NAMI), a contractor to the Beef Checkoff, is the leading voice for the meat and poultry industry. Formed from the 2015 merger of the American Meat Institute (AMI) and North American Meat Association (NAMA), the Institute has a rich, century-long history and provides essential member services including legislative, regulatory, scientific, international and public affairs representation. NAMI's mission is to shape a public policy environment in which the meat and poultry industry can produce wholesome products safely, efficiently and profitably. Together, the Institute's members produce the vast majority of U.S. beef, pork, lamb and poultry and the equipment, ingredients and services needed for the highest quality products.